A taste
for the exceptional
Real Club deValderrama,
Andalucia, Sotogrande
Villa ESCORIAL ONCE with Joakim Lagergren
Villa EDEN ROQUE with Nacho Elvira
La Zagaleta,
Andalucia, Marbella
Villa CANOPEA with Martin Kaymer
Marbella,
Andalucia, Benahavis
La Reserva,
Andalucia, Sotogrande
Almenara Golf Club,
Andalucia, Sotogrande
Villa LA FLORIDA with Andrew Coltart
Villa LA PALMERA with Nacho Elvira
Las Colinas Golf,
Costa Calida, Orihuela
Villa TOMILLO 1 with Nicolas Colsaert
Villa TOMILLO 6 with Romain Langasque
Domaine de Terre Blanche,
French Riviera, Tourettes
Villa MOMENTUM with Raphael Jacquelin
Villa OXYGEN with Sebastien Gros
Domaine de Valescure,
French Riviera, Saint-Raphael
Villa HILLSIDE with Gary Stal
Villa BEL RESPIRO with Romain Langasque
To acquire a golf property is to be captivated by the passion of this discipline, which is equally a philosophy of life. Such an experience would be incomplete without a return to the birthplace of this sport, where the legend began.
Thus, Charles Kent offers those clients who acquire one of their properties a 3-night stay at the home of golf, in St Andrews. Because one's taste for the exceptional should be cultivated a little more each day.
All about golf and yet so much more.
The Charles Kent residences are built at the heart of or in close proximity to the most prestigious golf resorts in Europe, but also in regions whose appeal goes far beyond that of the sport. These exceptional properties are sold ready for use and consequently can be lived in all year round or on a semi-residential basis.
Featuring ample living spaces, reception areas and master bedrooms, our properties include numerous terraces and openings onto their natural surroundings or directly onto the golf courses themselves. Our villas and penthouses are equipped with the most sophisticated amenities. They have been designed to indulge the passion and enhance the performance of every golfer: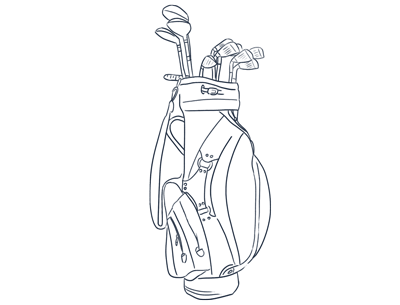 A dressing room adapted for golfing equipment and a wardrobe consisting of the most exclusive brands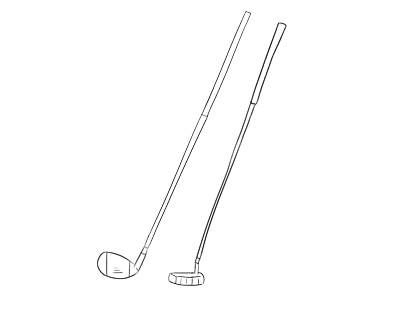 Two sets of personally
fitted clubs by Taylor Made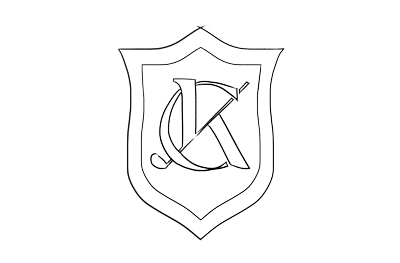 A year's complimentary
membership of the Club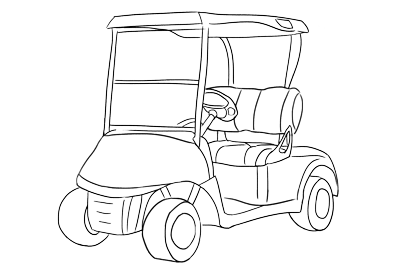 Your private, personal golf
cart to carry you around the resort
But those who don't share a passion for golf and family members are never left out. Private swimming pools, spas, tennis courts, fitness rooms, games areas and cinemas are just some of the facilities available on our fully secured properties.
Life is relaxed and effortless in and around the golf resorts where we have chosen to build our residences. Gourmet restaurants, equestrian and wellness centres, sports coaches, tutors and a wide range of cultural attractions, all within easy reach, provide rich and varied experiences.
Interested in buying one of our properties?