Charles Kent, the first developer 100% dedicated to golf properties.
The Charles Kent brand represents a new generation of golf property developers with an innovative approach to the resort experience. The group to which it belongs however, is a renowned and highly successful operator in this field.
The Krown Group is focussed on real estate in the residential, logistics and tertiary sectors. This group, based in France, has progressively refocussed its activities on the construction, marketing and rental of resort properties.
The group is experienced in managing large-scale real estate projects, particularly on a B-to-B basis and has, over the years, been able to form alliances with major partners such as the Vinci Group. Most importantly, it has developed the unique ability to acquire real estate in highly sought-after resorts, where the supply of buildable land is extremely limited due to the evergrowing demand.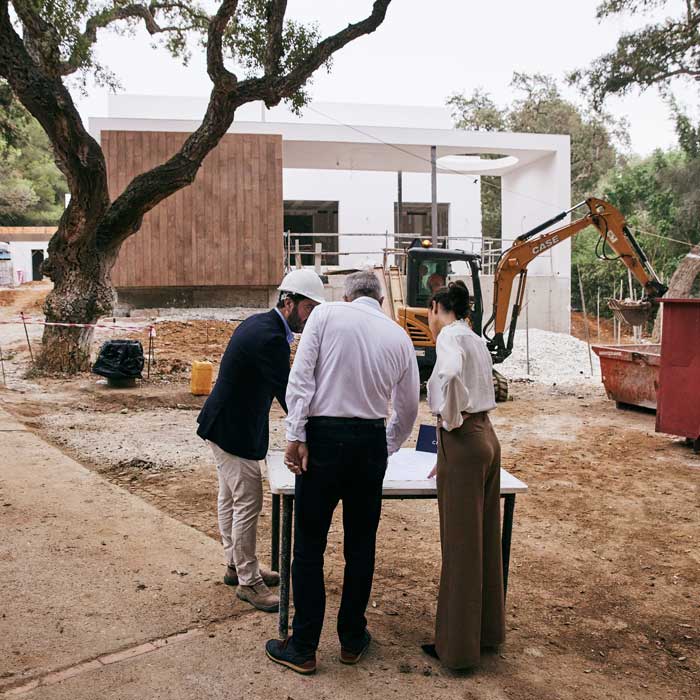 Of experience in real estate.
Of construction since the creation of the group.
Of logistics facilities are managed by the Krown Group.
Interested in buying one of our properties?