Charles Kent's
Ambassadors
I am delighted to be able to associate our properties with players from the DP World Tour. These are golfers whom I personally admire, prominent personalities of the golfing world, who share our values and will embody the spirit of Charles Kent as ambassadors of our villas.
I would like to heartily thank them for agreeing to guide our future clients in taking their first steps on the magnificent courses close to their new homes. A day on which memories are forged on the fairways and greens of a golfing paradise.
Dominique Chevallier
Chairman of Charles Kent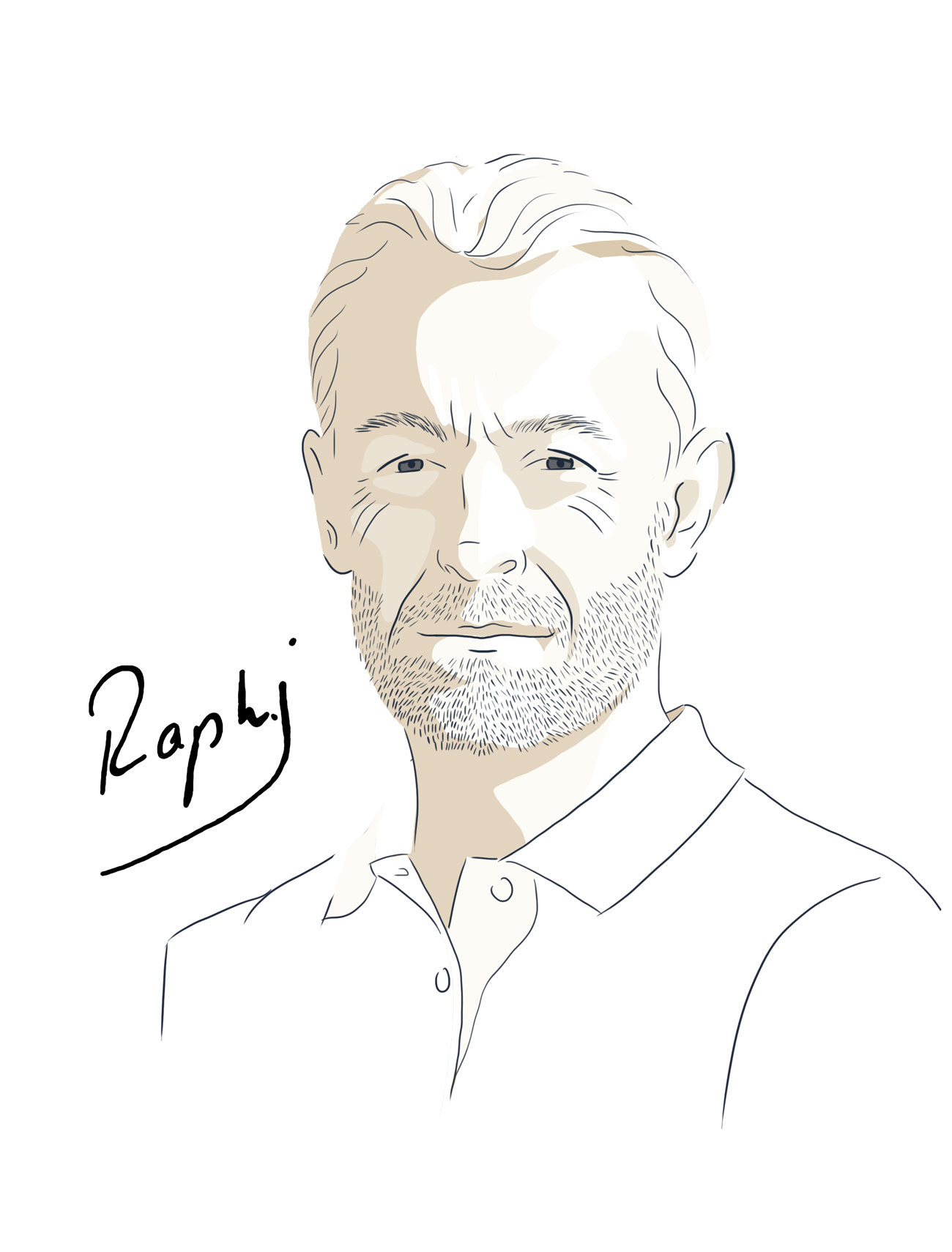 I've been involved with the brand since its launch and I admire Charles Kent's approach to designing golf destinations as places to share with friends and family. It's a marvellous way to bring together people we hold dear and maybe even gradually convert them to the sport.
For a player, the climate is almost as important as the course. The French Riviera, with its sunshine and balmy weather, guarantees golfing bliss all year round. To live and play there, I'd be more than happy to sign up!
VILLA HILLSIDE l, SAINT RAPHAEL, VALESCURE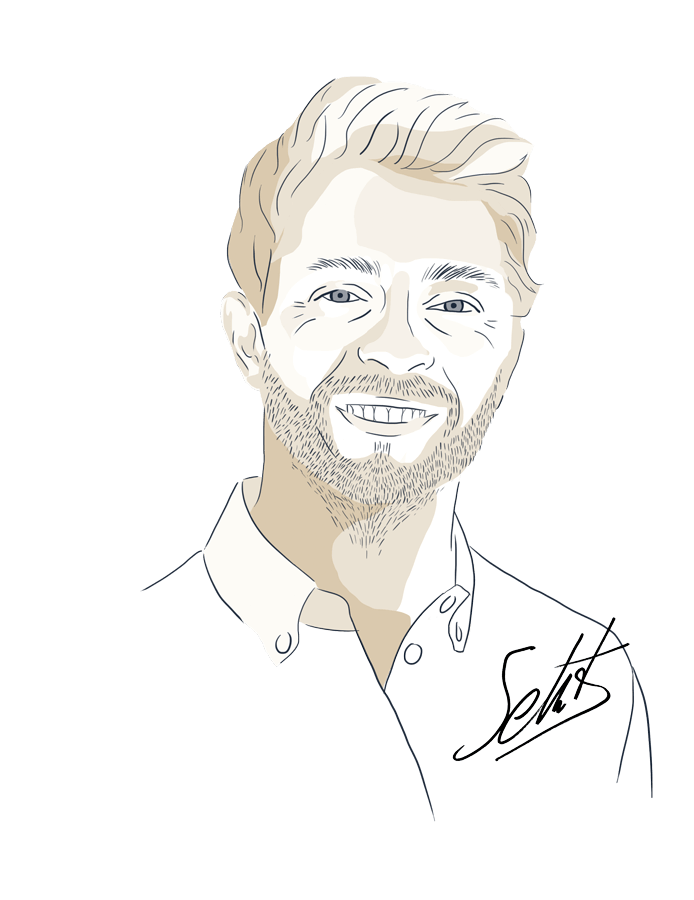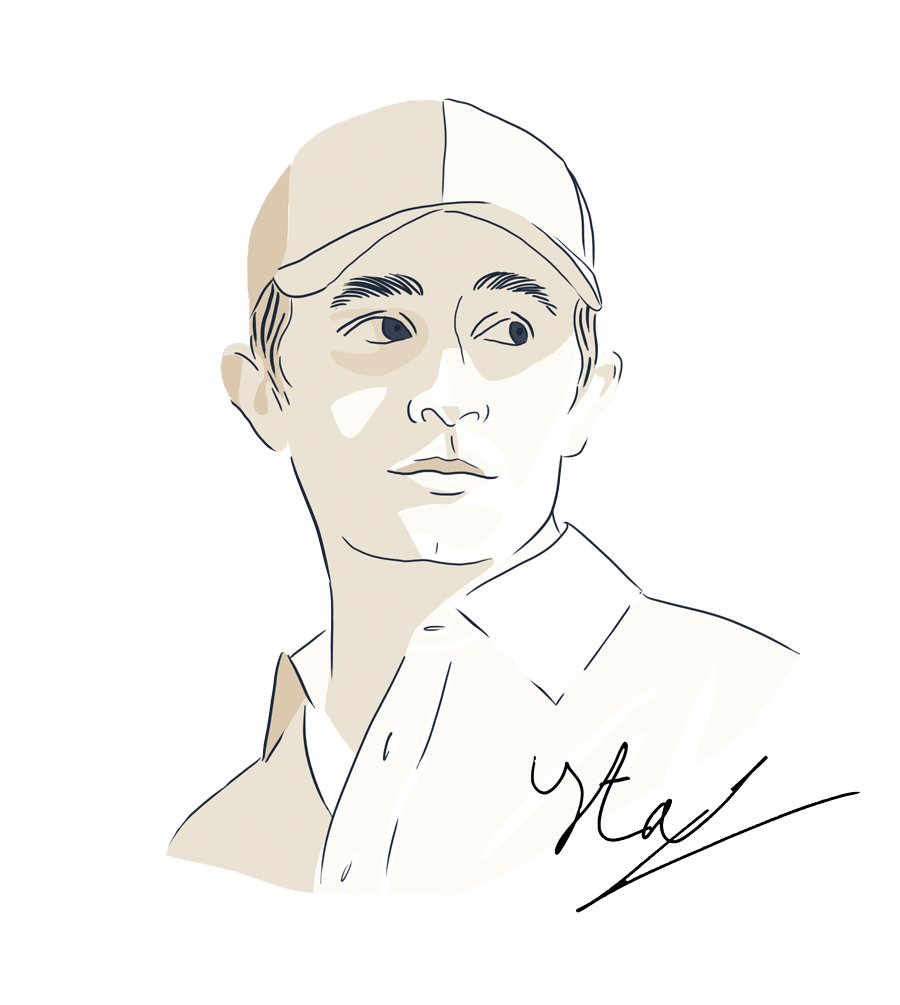 It's a real pleasure for me as a French Player to represent this new way of thinking in golf, as well as the chic and easy-going lifestyle inspired by the French Riviera. Terre Blanche is a natural paradise, another fundamental element of the golfing dream.
VILLA OXYGEN, TERRE-BLANCHE
Today my native country is seen as a golfing paradise and I'm quite proud to have my name associated with such a fabulous golf property in Sotogrande. It definitely gives me some ideas for the future, that's for sure!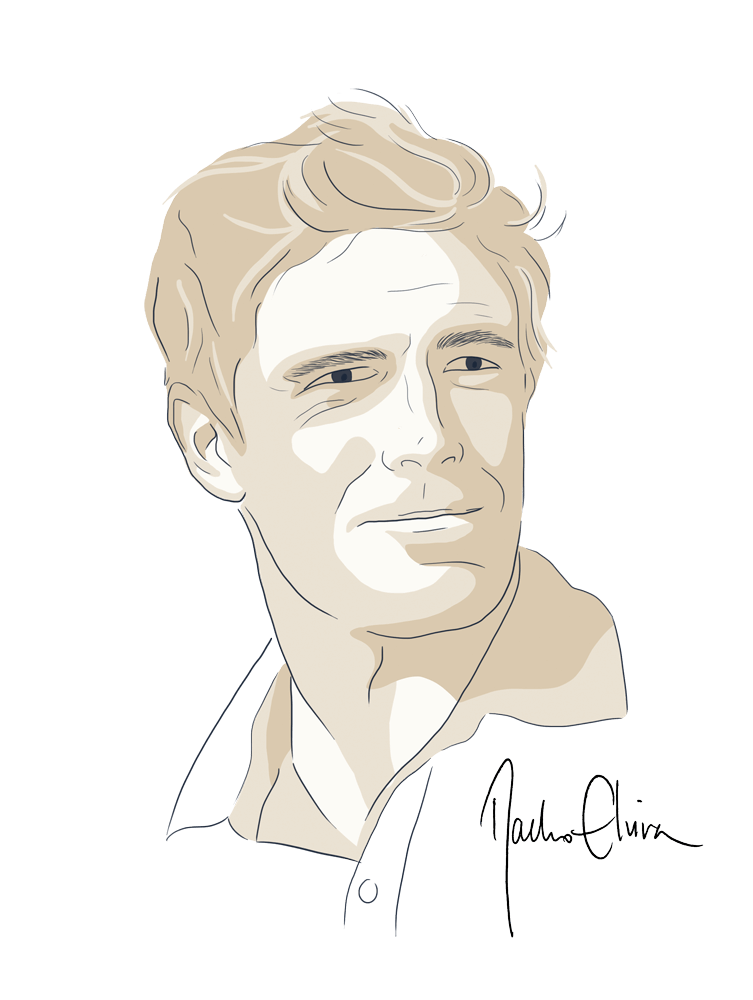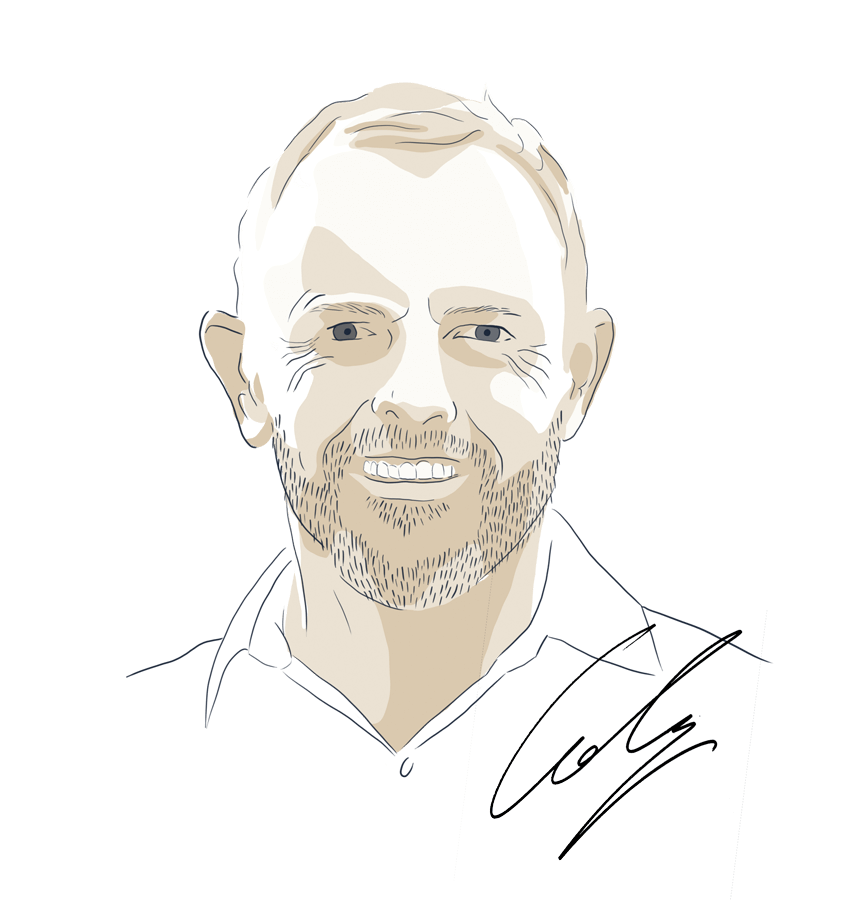 There's something of the purist in Charles Kent's philosophy. Being headquartered in St Andrews is a powerful symbol, I think, and that's not just because I'm Scottish myself and started out at Thornhill, not too far away. And at the same time Charles Kent is opening up a true new lifestyle, based around the discipline of golf.
I feel perfectly in tune with the Charles Kent philosophy. You can feel the generosity and desire to please. The properties are designed with this in mind. There is an elegance that isn't at all ostentatious. It suits me perfectly, the "ketje" of Brussels!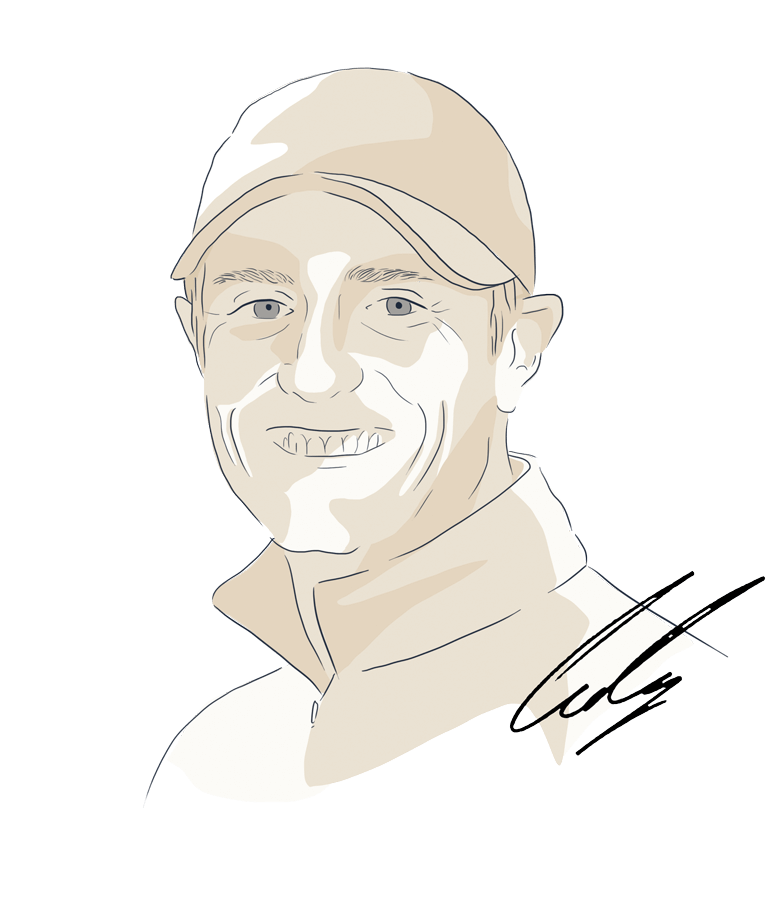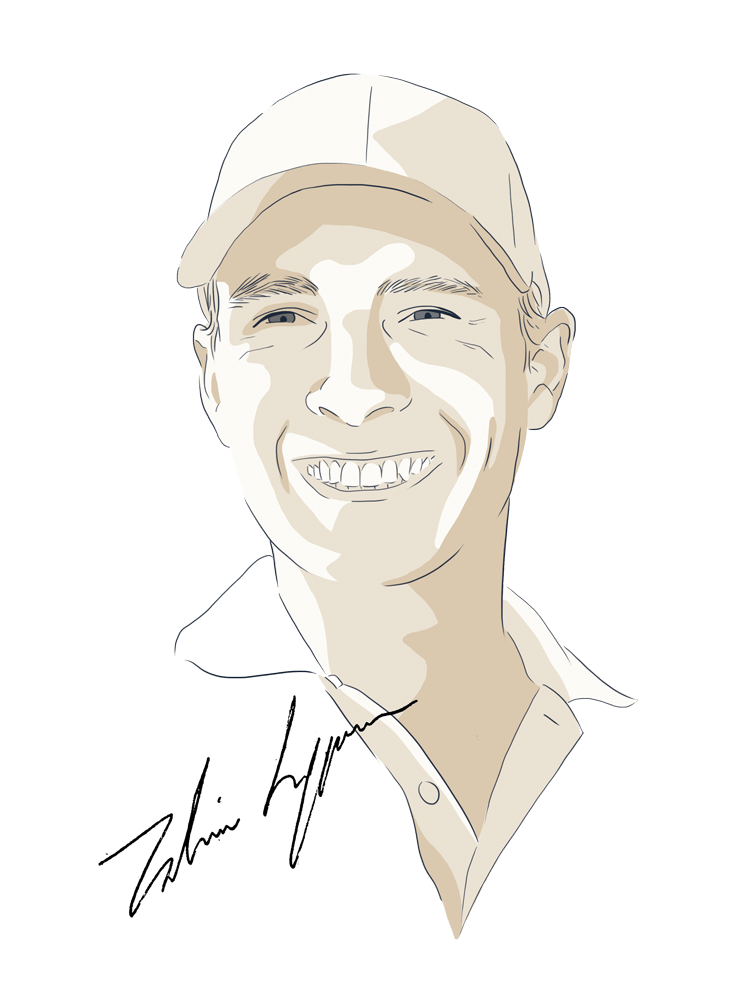 The Escorial Once is an incredible villa overlooking the green of the iconic 17th hole of the Valderrama Golf Club, remembered by all those who followed the Ryder Cup in 1997. I was only a child at the time, but this legend has remained with me since I started playing golf.
ESCORIAL ONCE, SOTOGRANDE